In 1949 the Soviet leadership accepted the solution of building of polar railroad Igarka - Salekhard. Prisoners built road. In general what was planned was a long road - it is 1263 km long and it lies 200 kilometers inside the Arctic circle.
the problems of building were abutted not only against climatic and geographical problems -
permafrost and ten month winter...
10 month winter!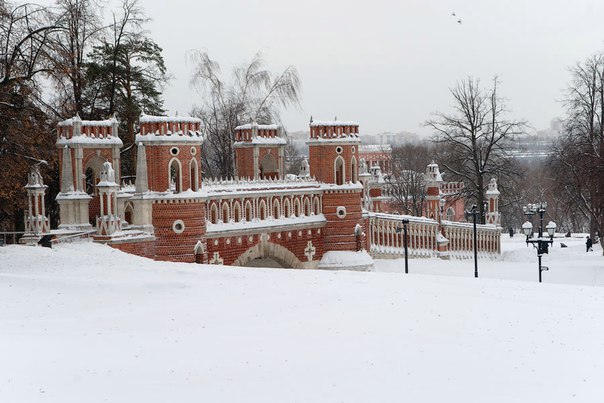 http://www.moscowtopnews.com/?area=postView&id=896