Saw these two pictures that were added on the same day at the same location but were taken 30 years apart. Amazing how things change and we never pay much attention while it is happening until you see a picture of days gone by....a lot of things different in this 30 year span and both pictures are taken almost at the same spot and angle. How many differences can you find? Reply to this post with your observations and or add other similar photo's such as this.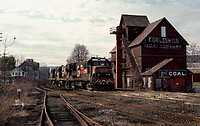 PhotoID: 755695
Photograph © Doug Ellison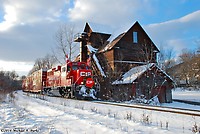 PhotoID: 755632
Photograph © 3-Step Protection Photography
Here is the Google map pin drop as well.
https://www.google.com/maps/place/42....4854843?hl=en